Leadership Academy
Creating Purpose-Driven Leaders
An online academy for young women ages 18 -24 ready to design their life for success through leadership, with a desire to rise to their full personal and professional potential.
Goal specific groups coordinating knowledge and supporting each other ascending from level to level to achieve their individual goals and dreams.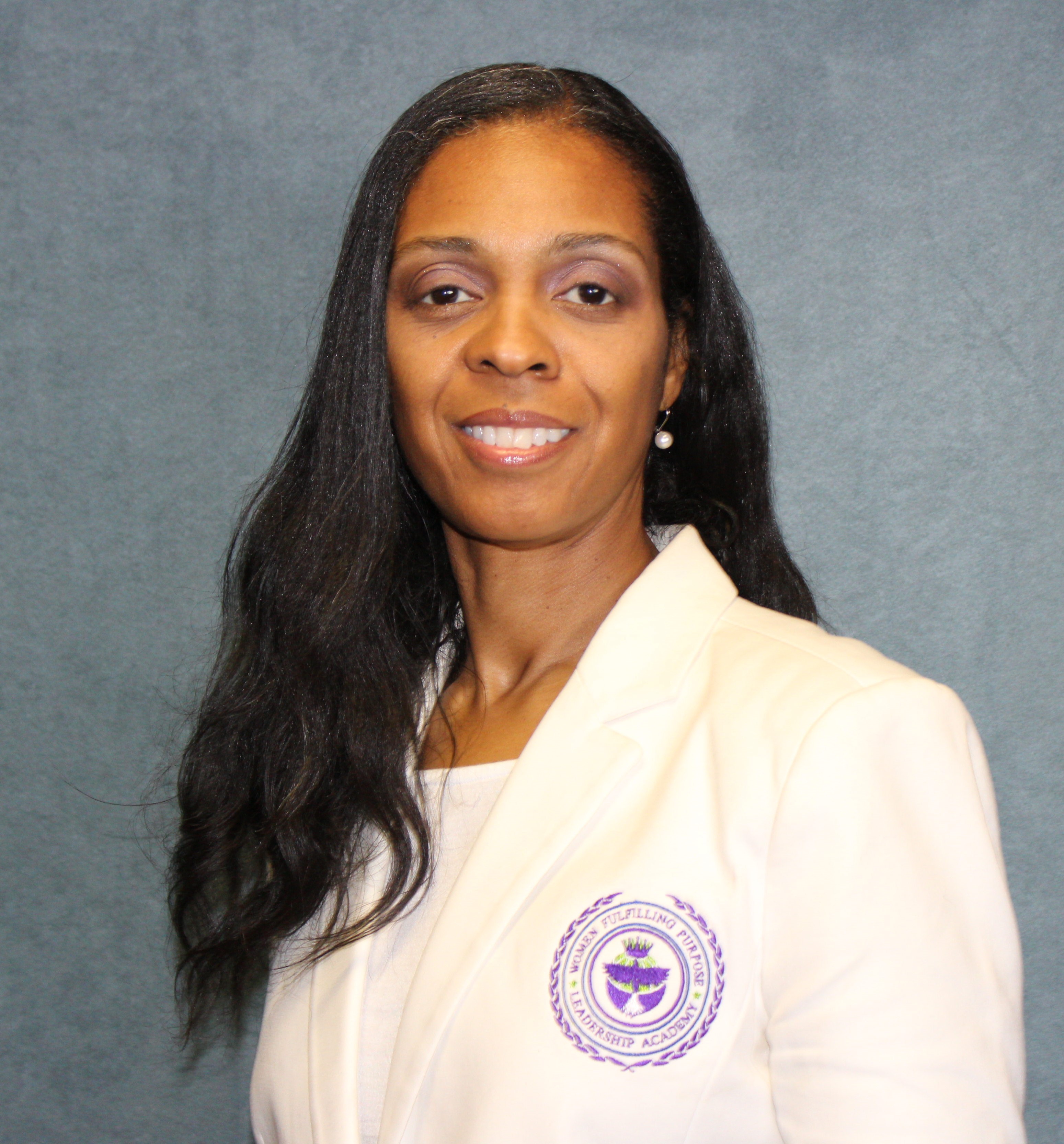 Dorothy Goodman
CEO / Founder
As a purpose and leadership catalyst, I am passionate about helping individuals…
Continue Reading

Tina began her career in 1988 as a property manager and received her Real Estate…
Continue Reading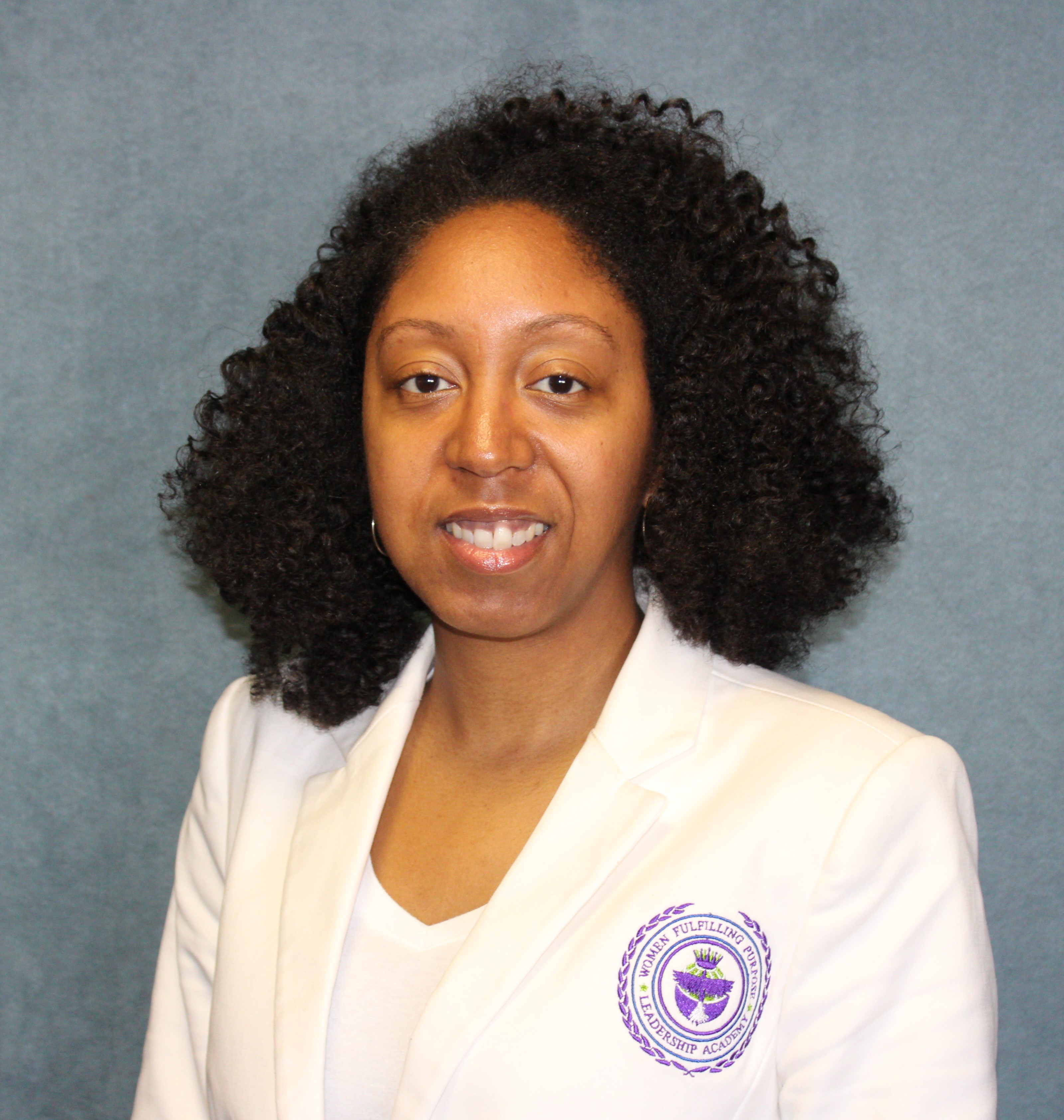 Nicole Westmoreland
Board Member
As a Licensed Clinical Therapist with JFCS, Nicole provides intakes and assessments…
Continue Reading

Some Life Changing Experiences

After completing college and becoming a public school teacher in my mid 40's, I found myself not really enjoying the work. As a matter of fact, I was quite unfulfilled. I was invited to join a group where the focus of teaching was purpose. I remember sharing that I hadn't experienced that discovery in my life, but was assured by the leader, Pastor Dorothy Goodman, and a few ladies in the group that if I continued to attend the study, my purpose would definitely come. Sure enough, in the middle of class, about 2 months later, I had my "aha" moment. As a result, today my life is a complete joy. I'm living in purpose, teaching English to adults from around the world, and I love it. In addition, I never thought of myself as a leader, but during a mastermind session on leadership with Pastor Dorothy, she helped me understand that my influence validated me as a leader. Today, I take full ownership of the title "leader". My award as an "Outstanding College Bridge Pathways Instructor at Rio Salado College for the 2014-2015 year" confirms what GOD wanted me to discover and embrace under Pastor Dorothy Goodman's teaching and leadership. I am becoming all that GOD has designed me to be.

Renee (Retha) Conner
- ABE/ELAA/GED Instructor at Rio Salado College

Before meeting Pastor Dorothy Goodman, I've always told myself I was a good follower not a leader. She quickly showed me, I did this out of fear and it was a great disadvantage to myself and to those around me, who can and will benefit from my leadership innate skills. She taught me what true confidence is and how to move in it. The saying goes…"People come into your life for a reason, a season or for a lifetime". I am fortunate enough to say I got her for all 3.

MELODY ATTIPOE
- Registered Nurse BSN at Abrazo Community Health Network

Several years ago I started Skyway Church. I wanted to become more involved so I attended a class called Life on Purpose. The class size was intimate and very conducive for learning. Minister Dorothy was the leader of this class. After a short while I realized this was no ordinary class. I would come to class prepared with something to write with and there were several nuggets of knowledge. I would leave there with a shift in my perspective about the Kingdom of God and how it related to my life. Early on while I attended class Minister Dorothy had us do a vision board. This was something I had never heard of previously and at the time I was reluctant to do this. For several months after doing this project I just kept the vision board in the closet but I quickly realized the importance of keeping your purpose and passion in front of you so I placed it on my wall in a place where I would walk past it at least twice daily. I realized that things were getting accomplished on what I wanted to do with my life. I shared with others the importance of vision boards and soon peers at my work were doing vision boards as well.
Over the years of being under Minister Dorothy's teaching of Life on Purpose, Internship class, and Mastermind sessions, I have developed a great respect for now Pastor Dorothy. She is a woman that leads leaders; she sows into and can draw out the purpose in a person's life. She is also one of the reasons I have stepped out in faith to start a Foster and Adoption Ministry at church and have continued my walk of faith and became a Chaplain at Skyway Church. . I am eternally grateful for having her in my life.